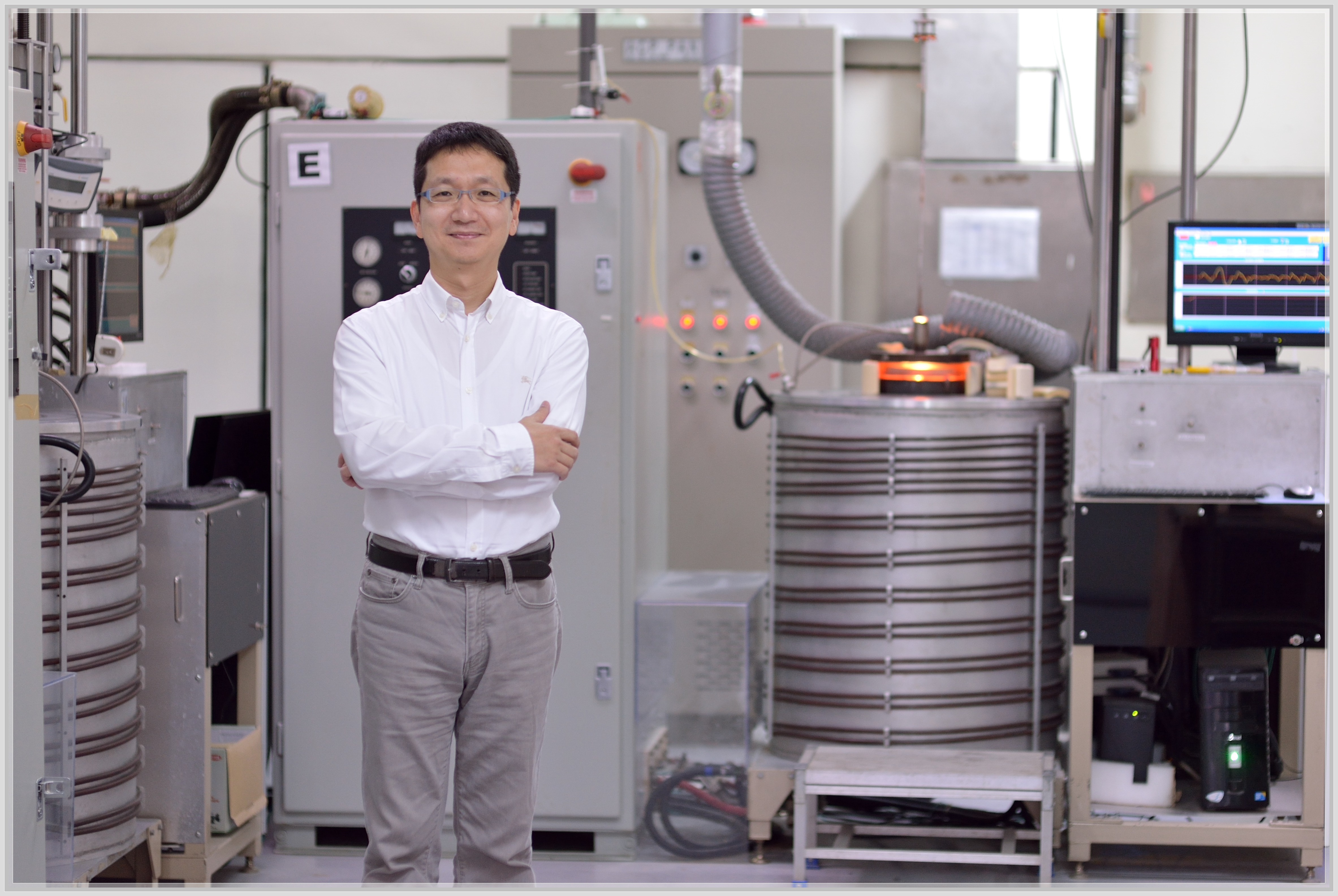 Professor Mitch, Ming-Chi Chou became the Vice President for Research and Development at NSYSU in August, 2017. He is in charge of managing the academic and innovative research activities.
Vice President Mitch Chou received his Ph.D. from the School of Optics (CREOL), University of Central Florida (UCF) in 2000. He joined the Department of Materials and Optoelectronic Science at NSYSU in 2004 and as its Chairman in 2012-2014. His specialties are single crystal growth and condensed matter physics. His current research topics focus on laser, high-temperature superconductor, topological insulator, and scintillator, etc.
He is the Principal Investigator of the Center of Crystal Research, the largest laboratory to develop novel crystalline materials and growth technologies in Taiwan, sponsored by both the Ministry of Science and Technology and Ministry of Education.
He is an honored recipient of the Award for Outstanding Contribution in Science and Technology, granted by Taiwan's Executive Yuan in 2014, and the Outstanding Research Award from the Ministry of Science and Technology in 2011 and 2014.
Contact information: Tel: 886-7-5252000 with extension 2600 Fax: 886-7-5252601 Email:mitch@faculty.nsysu.edu.tw